Keely Garfield and collaborators Paul Hamilton, Molly Lieber, Angie Pittman, Opal Ingle and Jeff Berman bring together field-making questions and concepts, between dance and Garfield's chaplaincy work. The Invisible Project, commissioned by NYU Skirball, has been a work in progress since 2019, and has changed and grown to address a world in which new understandings and experiences of embodiment, movement, wellness and rest are necessary, and in which collective and individual mourning is again urgent.
Get Into It
Keely Garfield Dance's archives are available in part here; explore their repertoire before the show.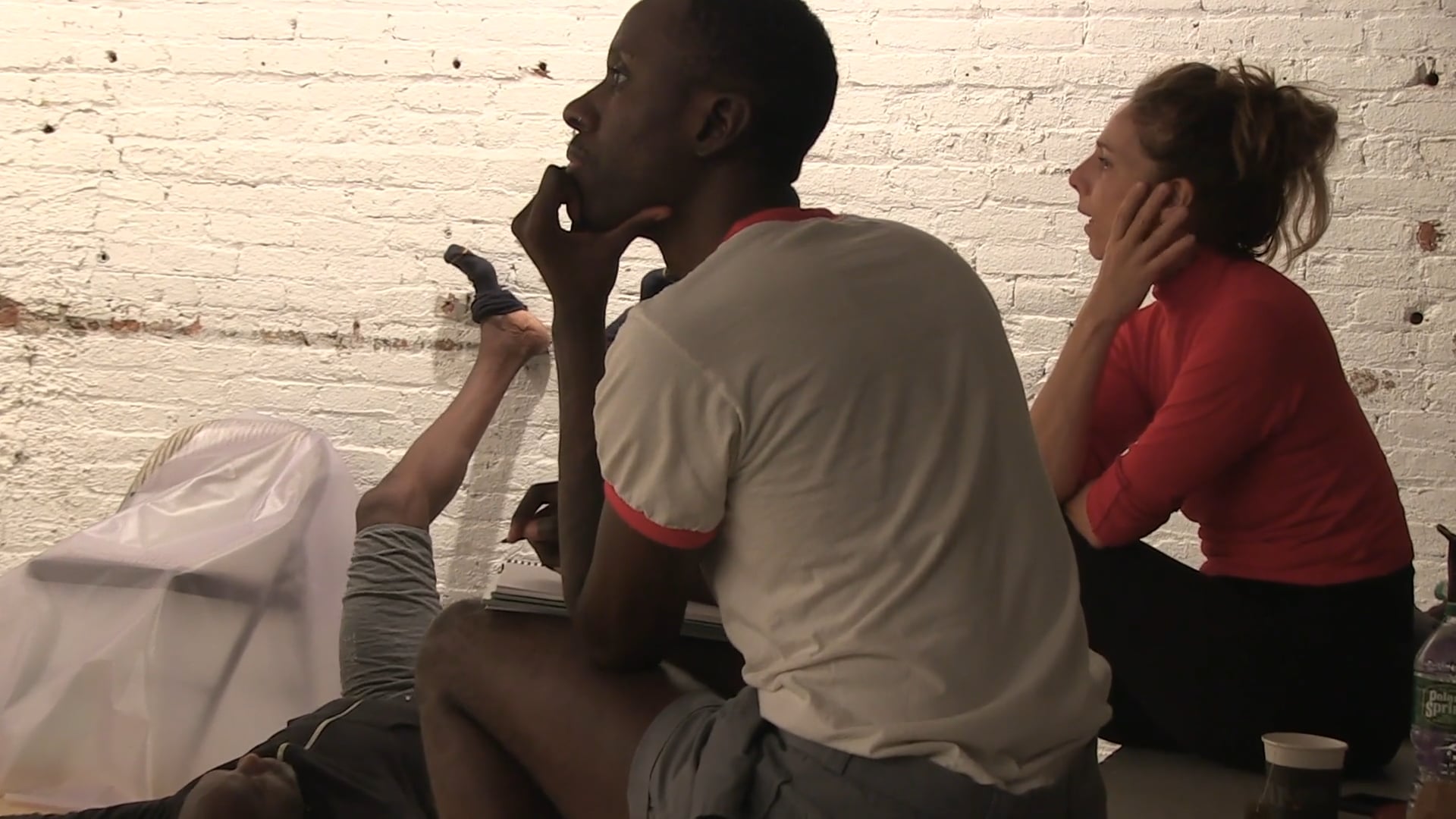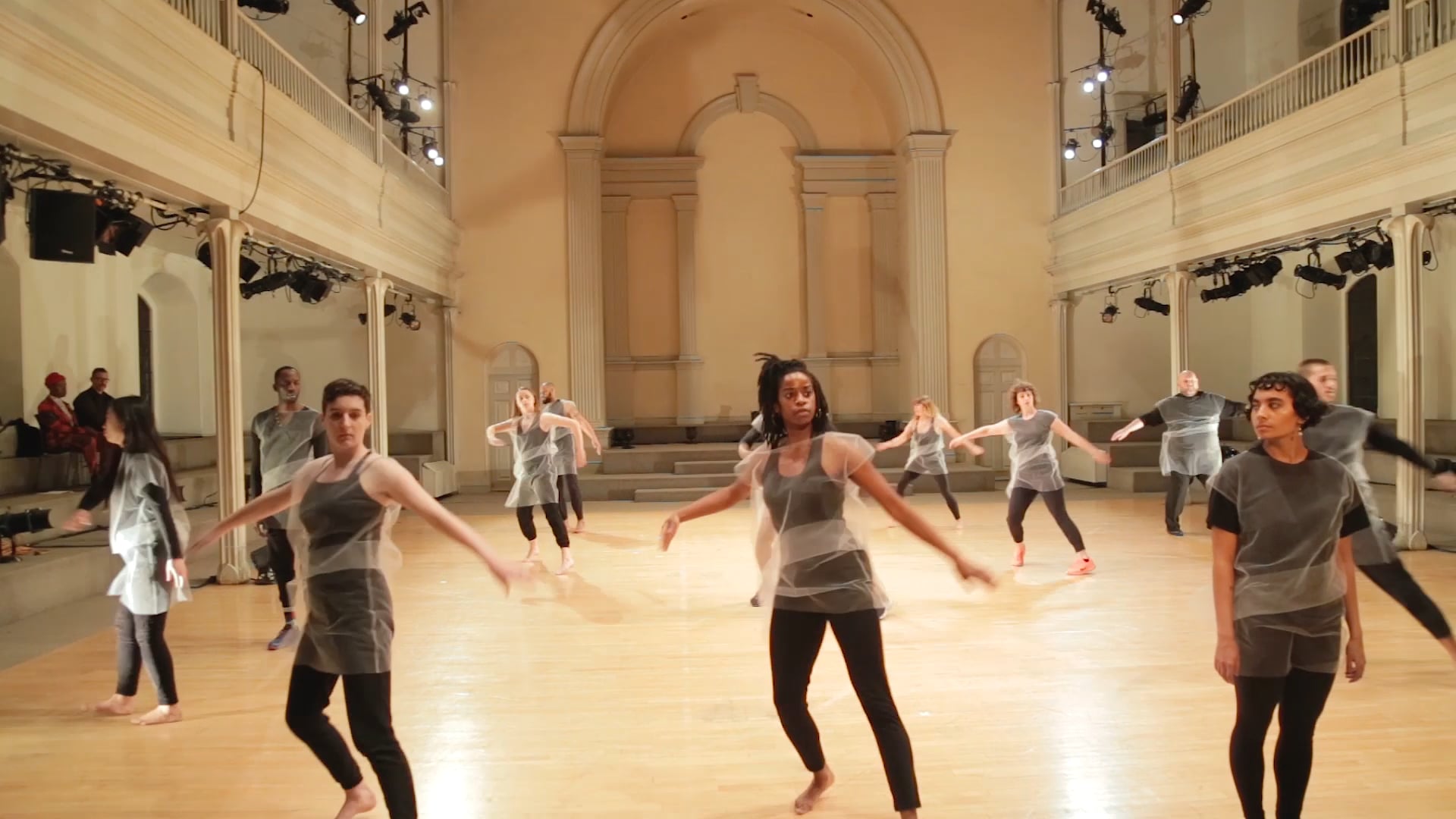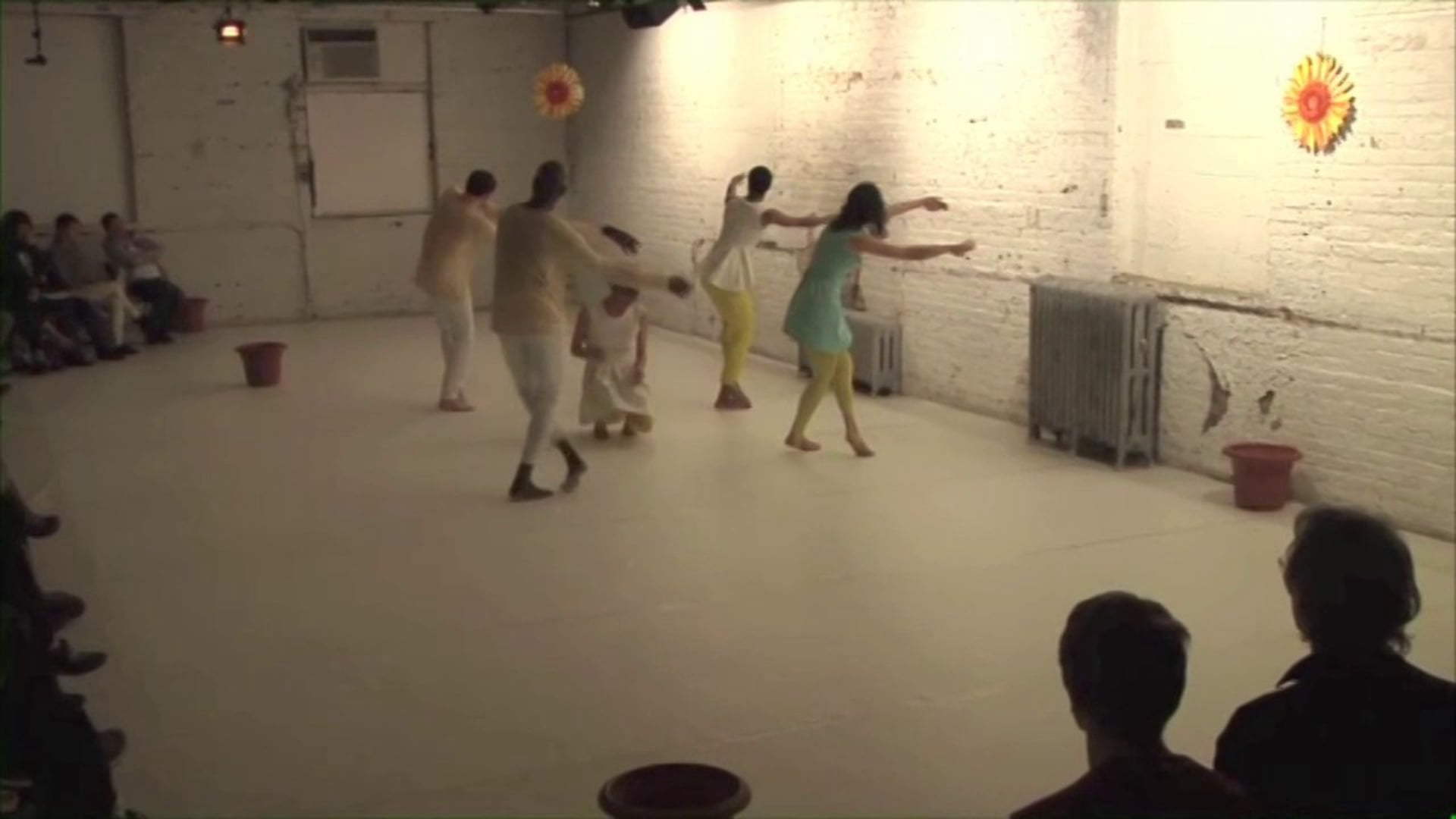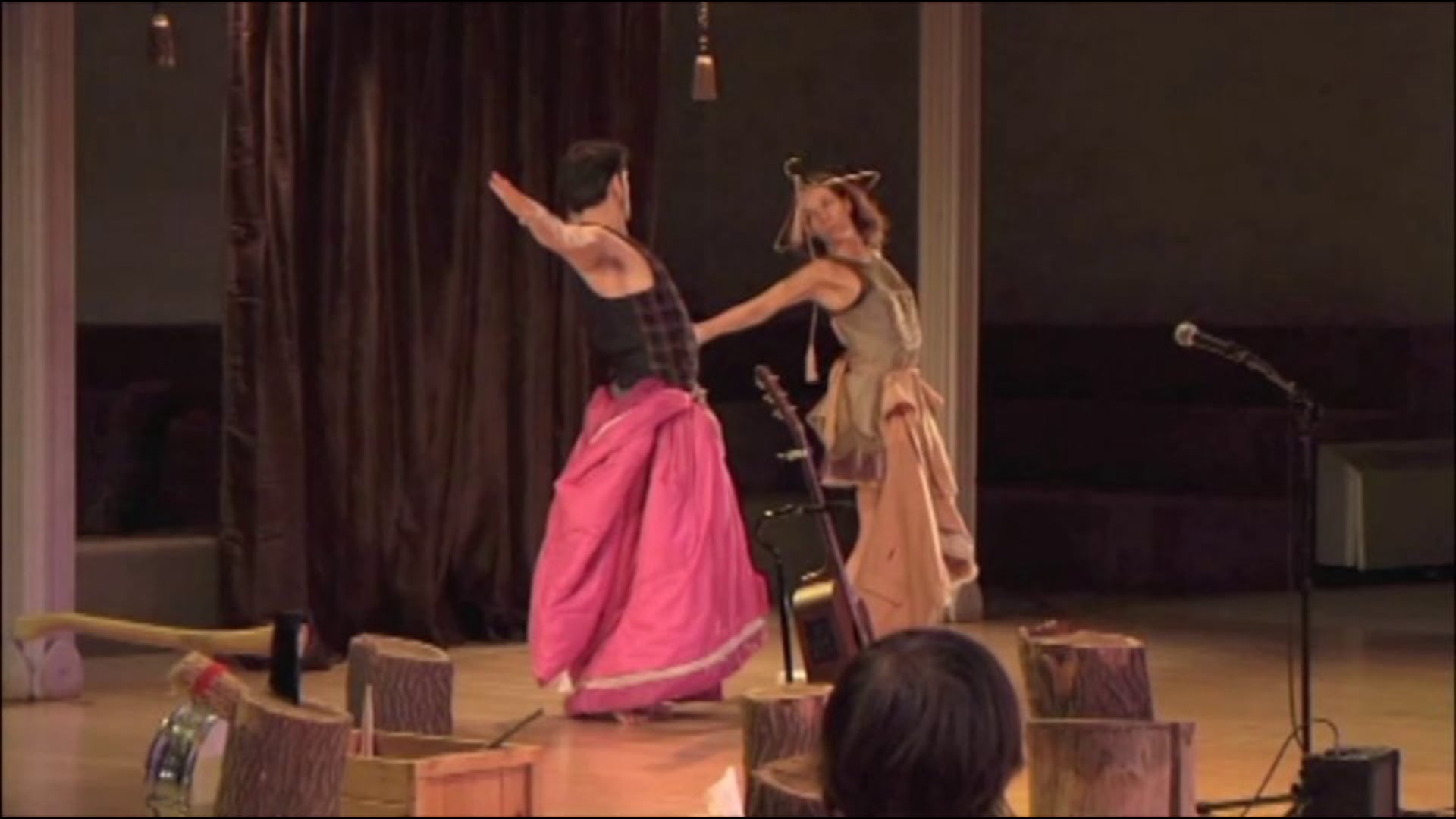 Get Thee to the LIbrary
Recommended readings to get you in gear for the show.
André Lepecki, Exhausting Dance: Performance and the Politics of Movement. Routledge, 2005.
Joseph Osmundson, Virology: Essays for the Living, the Dead, and the Small Things In Between. W. W. Norton & Company, 2022. 
Eve Kosofsky Sedgwick, Touching Feeling: Affect, Pedagogy, Performativity. Duke University Press, 2003.
Dean Spade. Mutual Aid: Building Solidarity During This Crisis (And the Next). Verso, 2020. 
Read All About It
Dance Magazine | 2021
Interview with Keely Garfield
Lauded for her deligh­tfully unpredictable dance work, Garfield's recently launched a surprising new pursuit: interfaith chaplaincy.
A Good Life, A Good Death?
The term "doula" was popularized in the 60s to describe expert care and guidance for birth, labor and delivery, offered by an expert whose training and experience differs from a doctor or midwife.
In the past 10 years, end-of-life doulas and death doulas, as well as doulas oriented toward chronic illness and disability, have also been emerging as a way to more formally understand the kind of work that can go into a "good death," similar to doulas' work towards "good birth." Collectives like "What Would an HIV Doula Do?" consider the need for ongoing doula work around the kinds of transitions that may occur in our understandings of health, wellness and disability that may change with an HIV diagnosis, and this collective has also expanded into COVID-19 doula work.
The work of death doulas is distinct from chaplaincy, but its growing popularity speaks to a shift in cultural conversations around end-of-life care. Learn more about this field through these resources.
HIV Doula Work
What Would An HIV Doula Do?
What Would an HIV Doula Do? is a community of people joined in response to the ongoing AIDS crisis. We understand a doula as someone who holds space during times of transition.
Extra Credit
We've picked a book to complement each show in our season. We've got novels, short stories, essays, poetry, and memoir. It's a fun, informal way to find a new favorite book, meet people, and get your brain into gear for the show – even if you haven't had a chance to read the book yet.